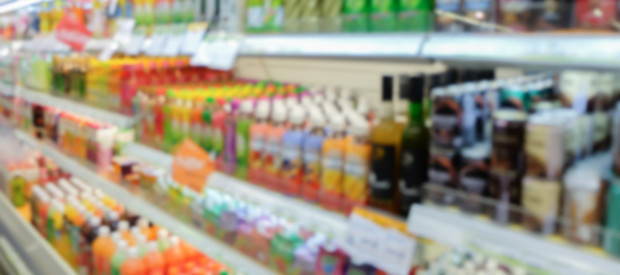 For over 30 years, Commercial Equipment Service Inc. has been providing clients with first-rate commercial refrigeration service in Delaware and the neighboring states. As a locally owned and operated commercial refrigeration contractor, we're committed to helping our neighbors and fellow business owners with everything related to their commercial refrigeration equipment. Here's a closer look at the services we offer: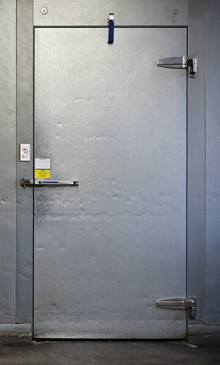 Commercial refrigeration service: Once you've had new commercial refrigeration equipment installed at your restaurant or other commercial facility, you need to ensure it remains reliable and trustworthy. The best way to do so is by investing in routine walk-in cooler repairs and maintenance provided by a commercial refrigeration contractor in Delaware. Commercial Equipment Service Inc. is pleased to provide scheduled maintenance services to all of our clients to help them avoid major repairs and prevent equipment emergencies.
Commercial refrigeration repairs: Even the best-maintained refrigeration equipment is going to require the occasional repair. Parts break or wear down, and without them, your equipment simply won't function as it should. When you need commercial refrigeration repairs in Wilmington, Edgemoor, or Elsmere, DE, get in touch with the team at Commercial Equipment Service Inc. for fast, affordable and dependable commercial refrigeration service.
24/7 response: A serious problem with your commercial refrigeration equipment constitutes an emergency—if ignored, it could result in food waste, an inability to serve your customers and substantial loss to your business' income and potentially your company's reputation. At Commercial Equipment Service Inc., we're on call 24/7 to provide emergency commercial refrigeration repairs to our clients' commercial equipment, including walk-in cooler repairs. Don't let an emergency set you back—call us right away!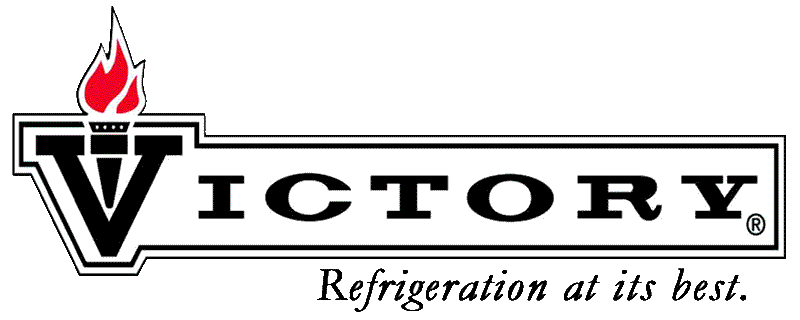 When your restaurant or commercial space requires help with walk-in cooler repairs, restaurant equipment service, or installation, contact us at 302-475-6682. Don't forget to take advantage of our 24/7 availability as commercial refrigeration contractors—let us put our years of experience to use in helping your business avoid catastrophe and general hassle!